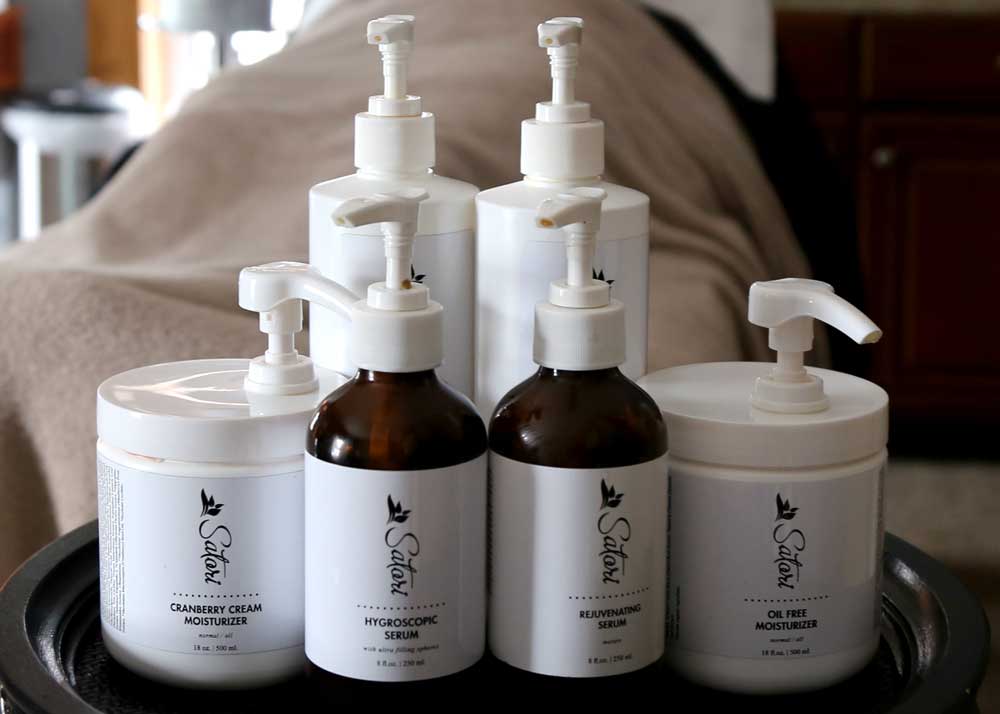 All of the products we offer are organic and all natural.
We are excited to be offering our own line of skin care products at Satori. We have searched internationally to find the finest ingredients for both your skin and the environment.
• No harsh chemicals • No abrasive ingredients • No Parabens • No Fillers • Vegan Certified • Oily, Dry, or Combination Skin • Works against Rosacea and Hyperpigmentation • Gluten Free •


EUFORA PRODUCTS DO NOT CONTAIN: Artificial Colorants, Aromas, Sodium Chloride, Parabens, Phthalates, Gluten, Mineral Oil, Petrolatum, Propylene Glycol, Formaldehyde, Petrochemicals, Sulfates, or CFC's.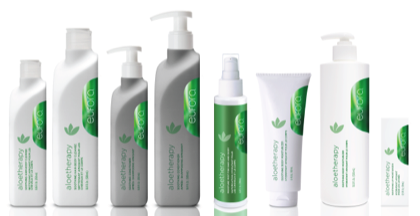 Helps to alleviate Psoriasis, certified organic Aloe Stem Cells calm, soothe, and replenish hair and skin. Winner of "#1 Shampoo" by Parents Magazine, and 2015 Mom Knows Best beauty award.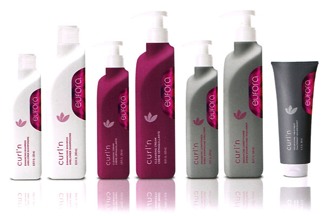 FOR A BEAUTIFUL, VIVACIOUS,
FRIZZ FREE CURL AND WAVE

Contains a unique bio-enzyme complex derived from Tomato Fruit Ferment that helps improve natural hair structure for ultimate curl retention.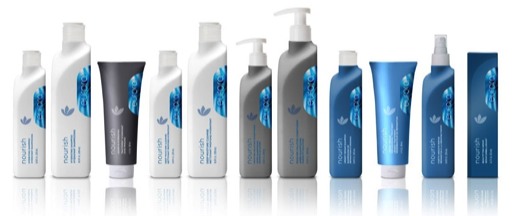 FOR MOISTURE, PROTECTION AND VIBRANCY
Especially for our guests with hard water or brittle hair. Use the popular combo Urgent Repair Shampoo and Urgent Repair Treatment. Blend the Repair Treatment with equal parts Beautifying Serum, massage into hair and scalp, leave in for 10 minutes, then rinse.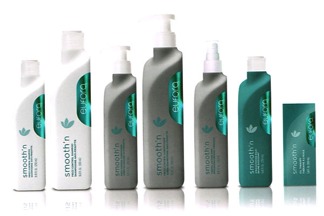 PROVEN TECHNOLOGY!
FOR SILKY, SMOOTH, FRIZZ FREE HAIR.
Proven to see substantial results in just 4 washes! Blend equal parts Smooth'n Straightening Balm & Smooth'n Oil Therapy for an uber sleek finish.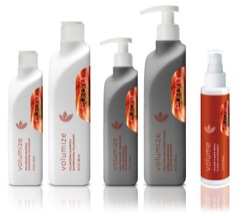 FOR WEIGHTLESS BODY, MAXIMUM FULLNESS AND SHINE, DEFINITION AND LIFT
Fortified with keratin amino acids that actually increase the diameter of the hair fibers up to 65%. Unique ingredient blend of wheat, keratin, and soy protein complex creates fuller hair with body, softness, and incredible shine.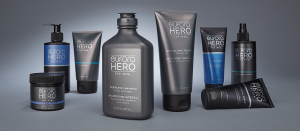 THE ANYTHING-BUT-ORDINARY
HERO SOLUTION FOR MEN
Uses Eufora's unique Pro Amino Peptide Complex™, a powerful blend that delivers nutrients above and below the scalp to nourish, protect, and stimulate the hair follicle. Exceptional Shave™ was the 2015 Reader's Choice Launchpad award winner.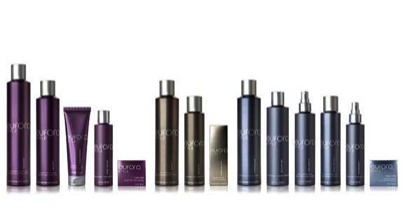 Take control of your personal style statement with products for any and every look. Blend Sculpture Glaze and Illuminate Shine Mist together and apply to damp hair for 30% longer lasting color.
"Why fit in when you can stand out?"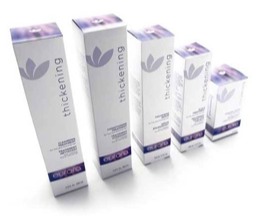 FOR RESTORING FRAGILE, THIN AND THINNING HAIR
Eufora's Pro Amino Cell Complex™ stimulates hair follicles, treats the cause of hair loss, soothes dryness and itchiness, and anchors the hair bulb to the scalp via plant extracts.
This promise won the 2015 Reader's Choice Launchpad award.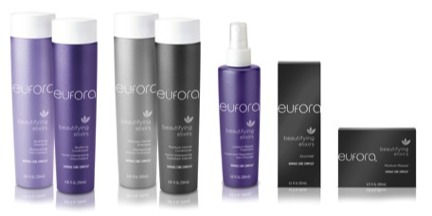 FOR STRONG, VIBRANT, BEAUTIFUL HAIR
Restores hair using Eufora's own Damage Cure Complex™ and Vibrant Color Complex™
"Feeling is believing. Learn to love your hair again."